Bringing the world of endless hot water to the masses.
No Recovery Time, More Efficient Heating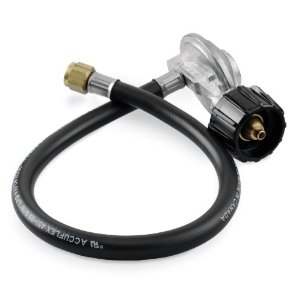 Propane Regulator & Hose
Our propane regulator and hose was designed for use with our AquaKing Outdoorsman. It can handle up to 70,000BTU, and comes equiped with a 1/2" fitting for direct connection to the AquaKing. The hose is 5 feet long, allowing for an easy installation away from the propane source.
On sale now for only $24.95!!
*Shipping included*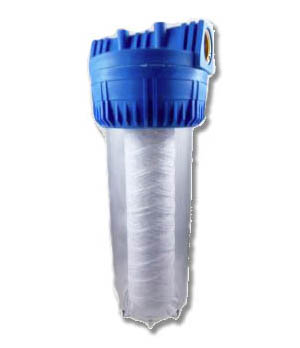 Inline Sediment Filter
Our inline sediment filter is designed for use with any brand of tankless water heater. It offers 3/4" connections with brass inserts, not plastic threads that always seem to fail.
On sale now for only $39.95!!
*Shipping included*
quick links:
resources: